The System and Software Security Laboratory is a research group leading by Professor Bing Mao, exploring multiple respects in software security, such as vulnerability reproduction, postmortem program analysis, software failure diagnosis etc. We are part of the Department of Computer Science and Technology at Nanjing University.
News
September 09, 2019

Congratulations, Dongliang Mu! The paper "RENN: Efficient Reverse Execution with Neural-Network-assisted Alias Analysis" is accepted by ASE 2019!

November 23, 2018

Hi, it was the day that the website was born!
People
Master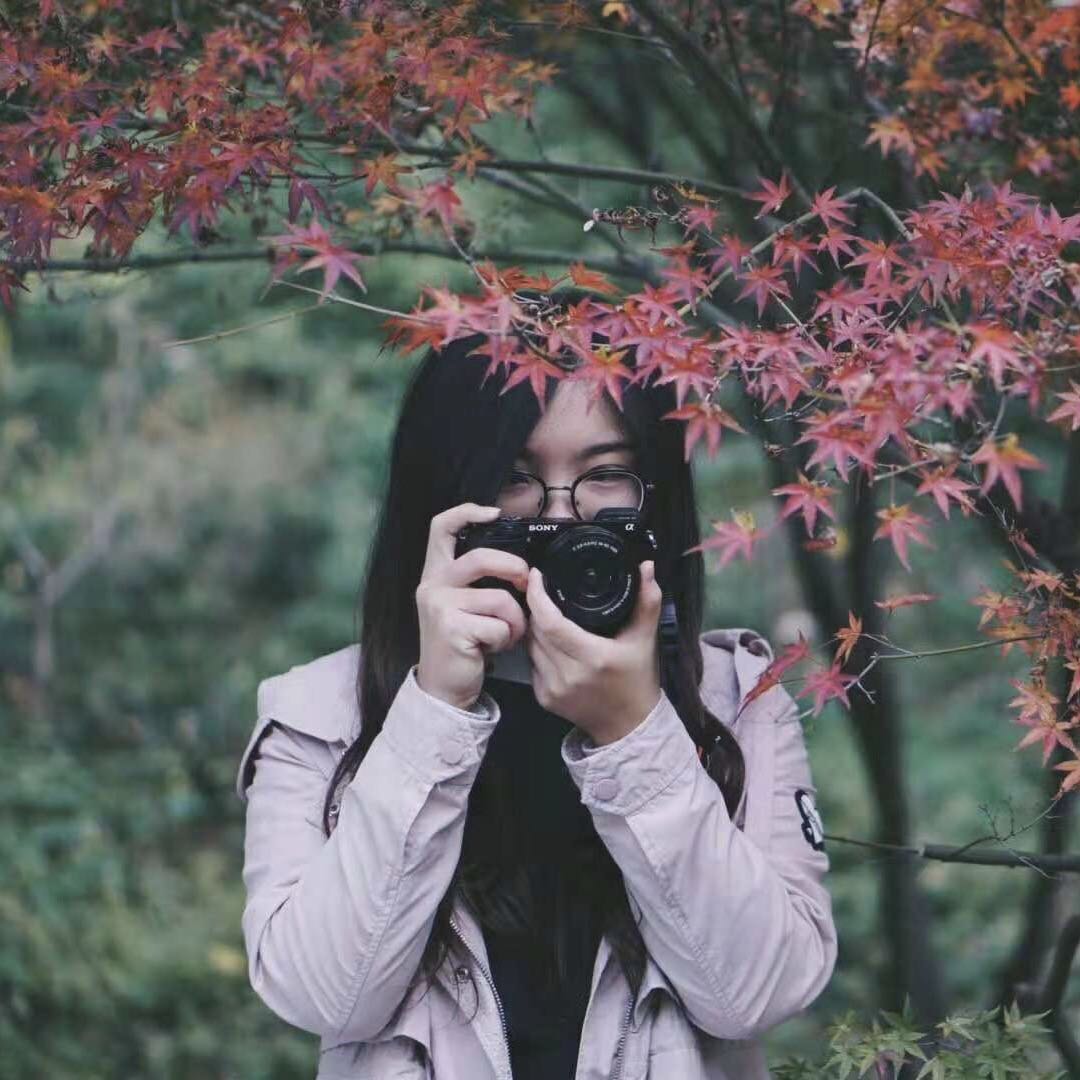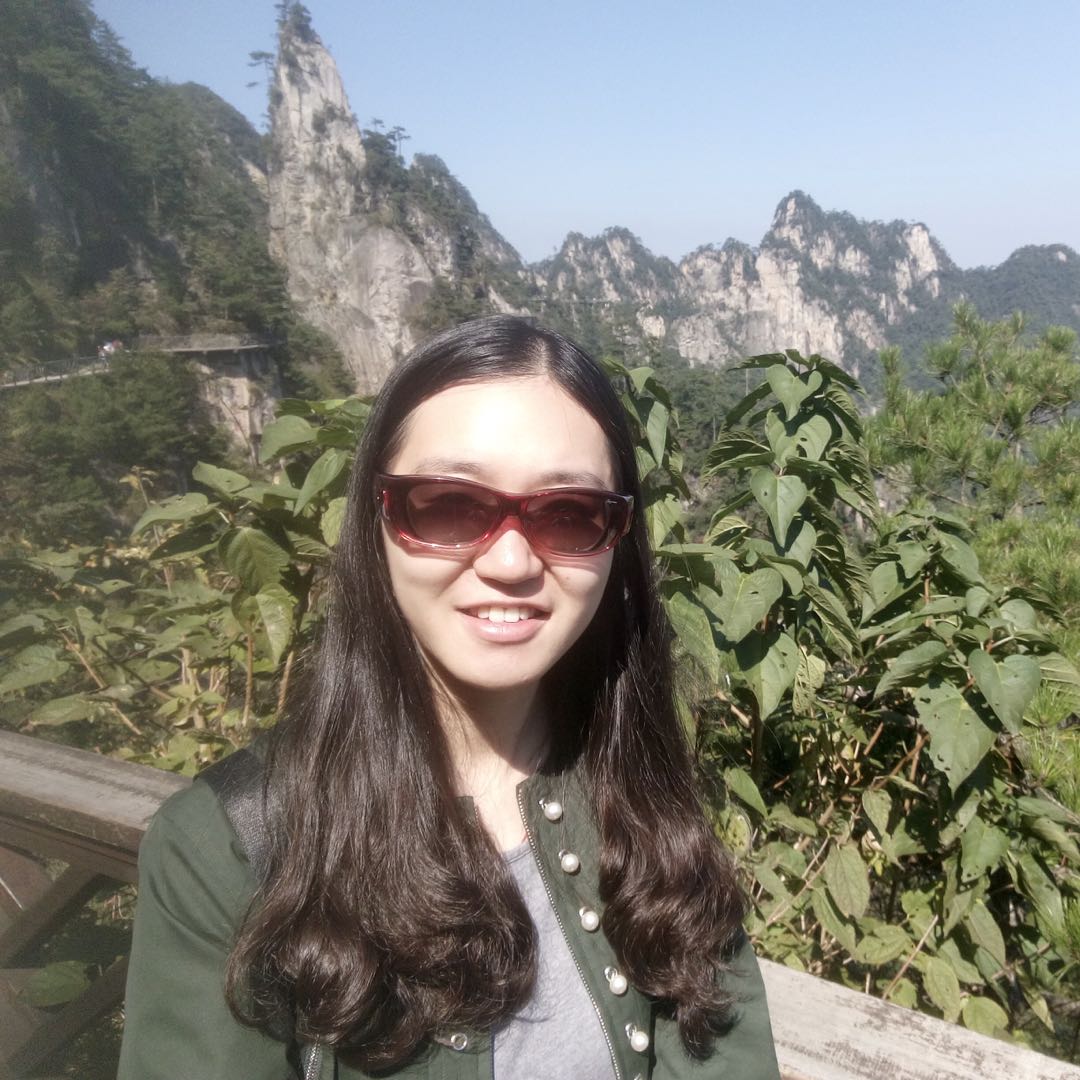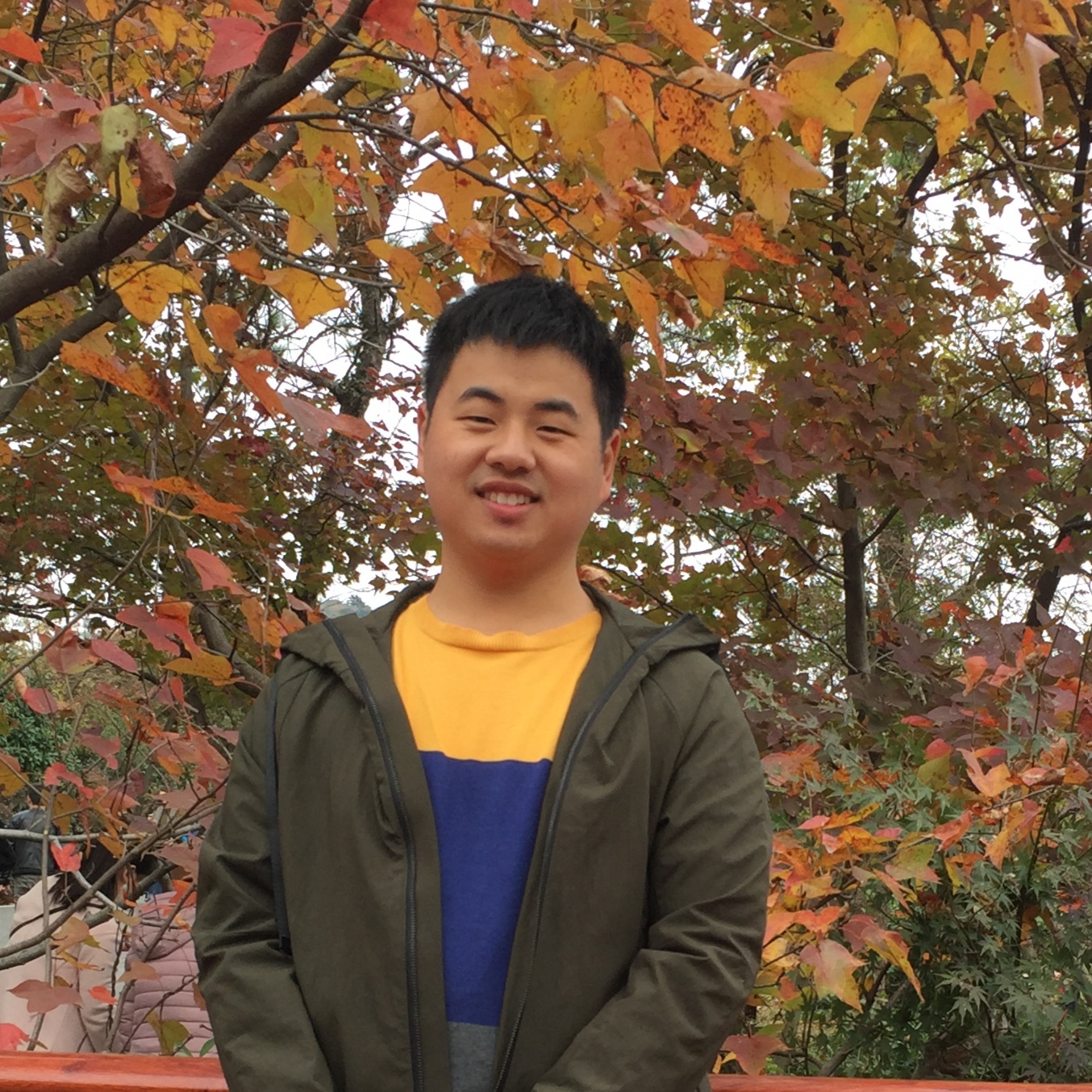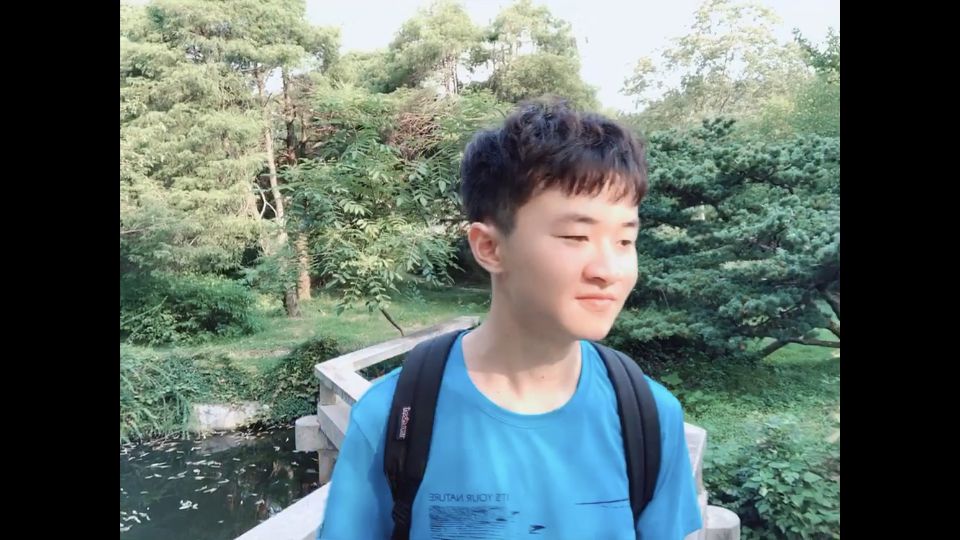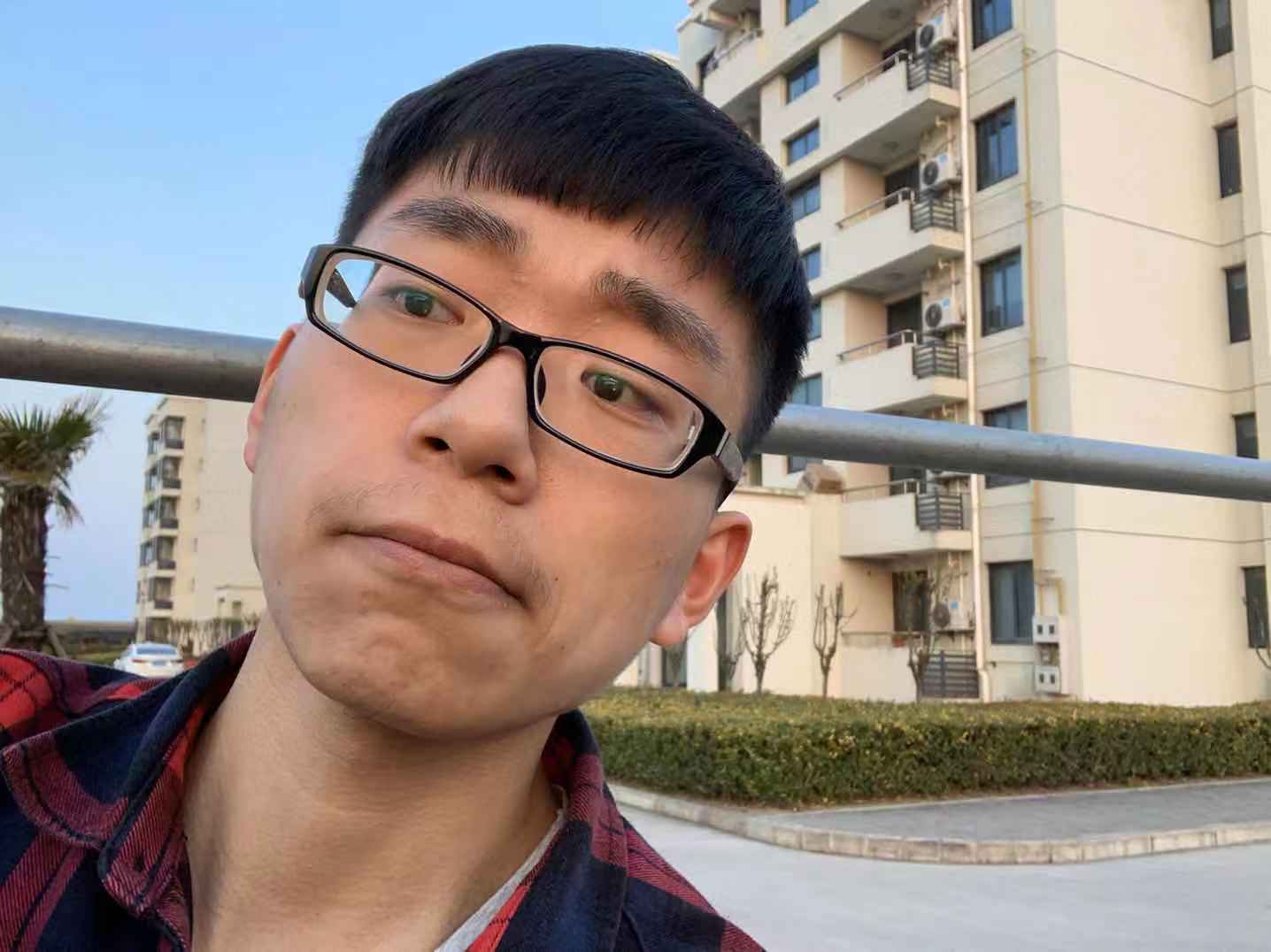 Alumni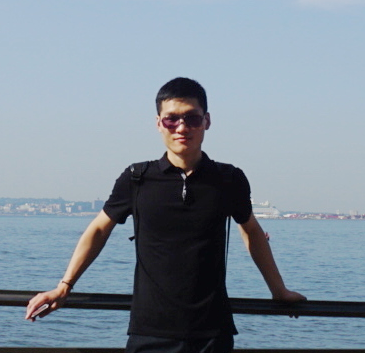 Weiping Zhou
2015-2018(Now at Huawei)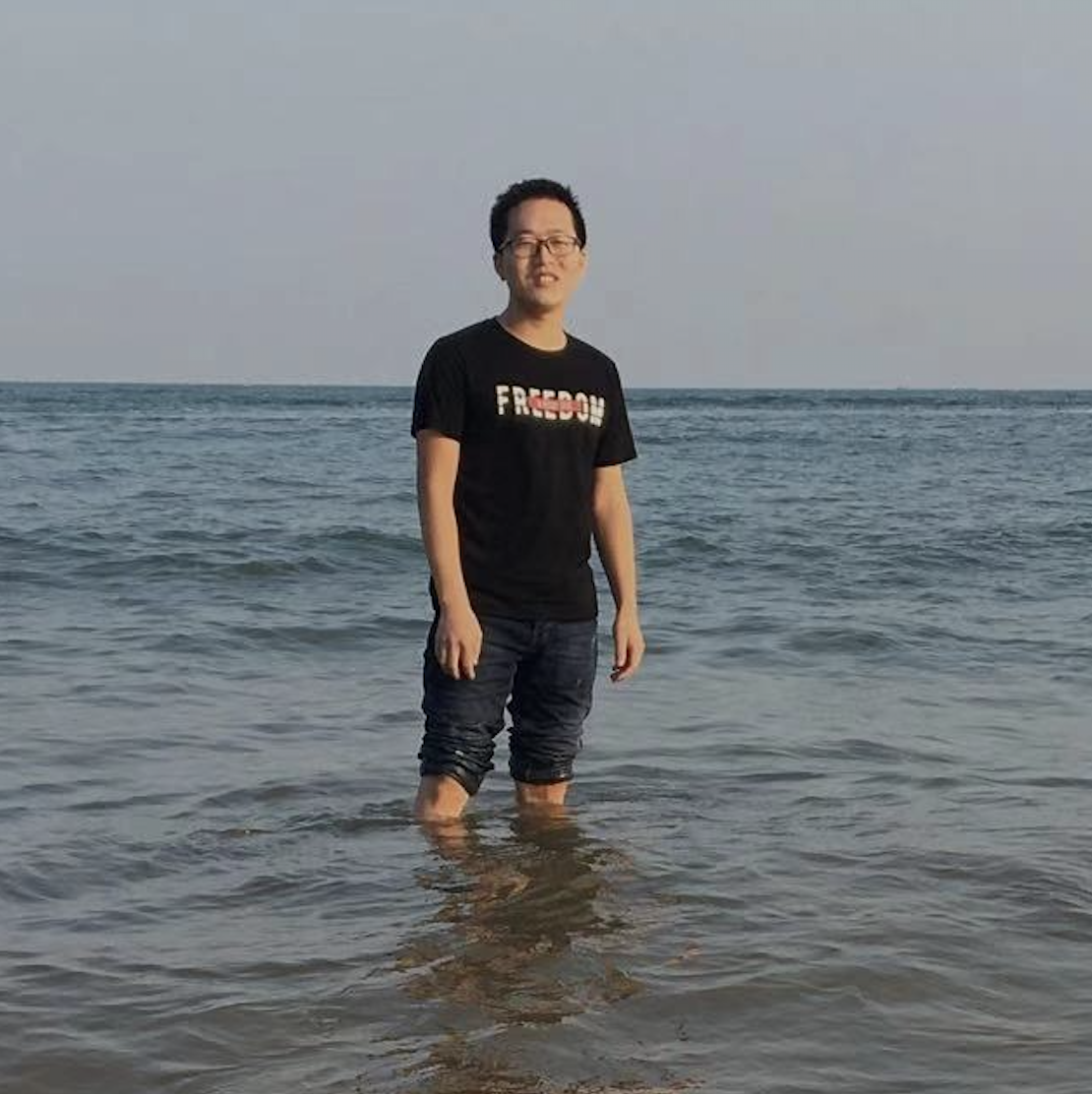 Jinbin Ouyang
2014-2017(Now at NetEase Games)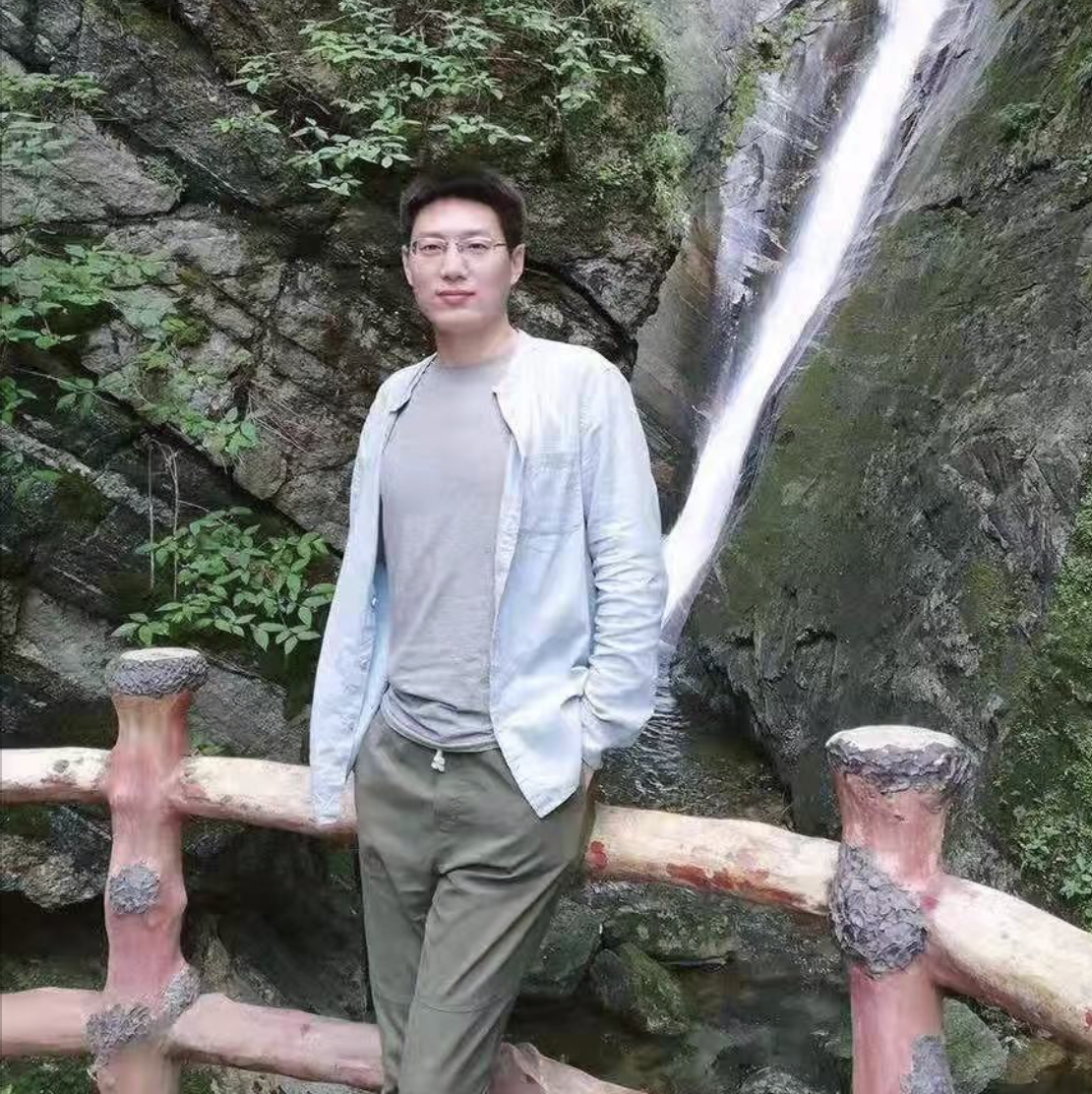 Jun Zhu
2014-2017(Now at Huawei)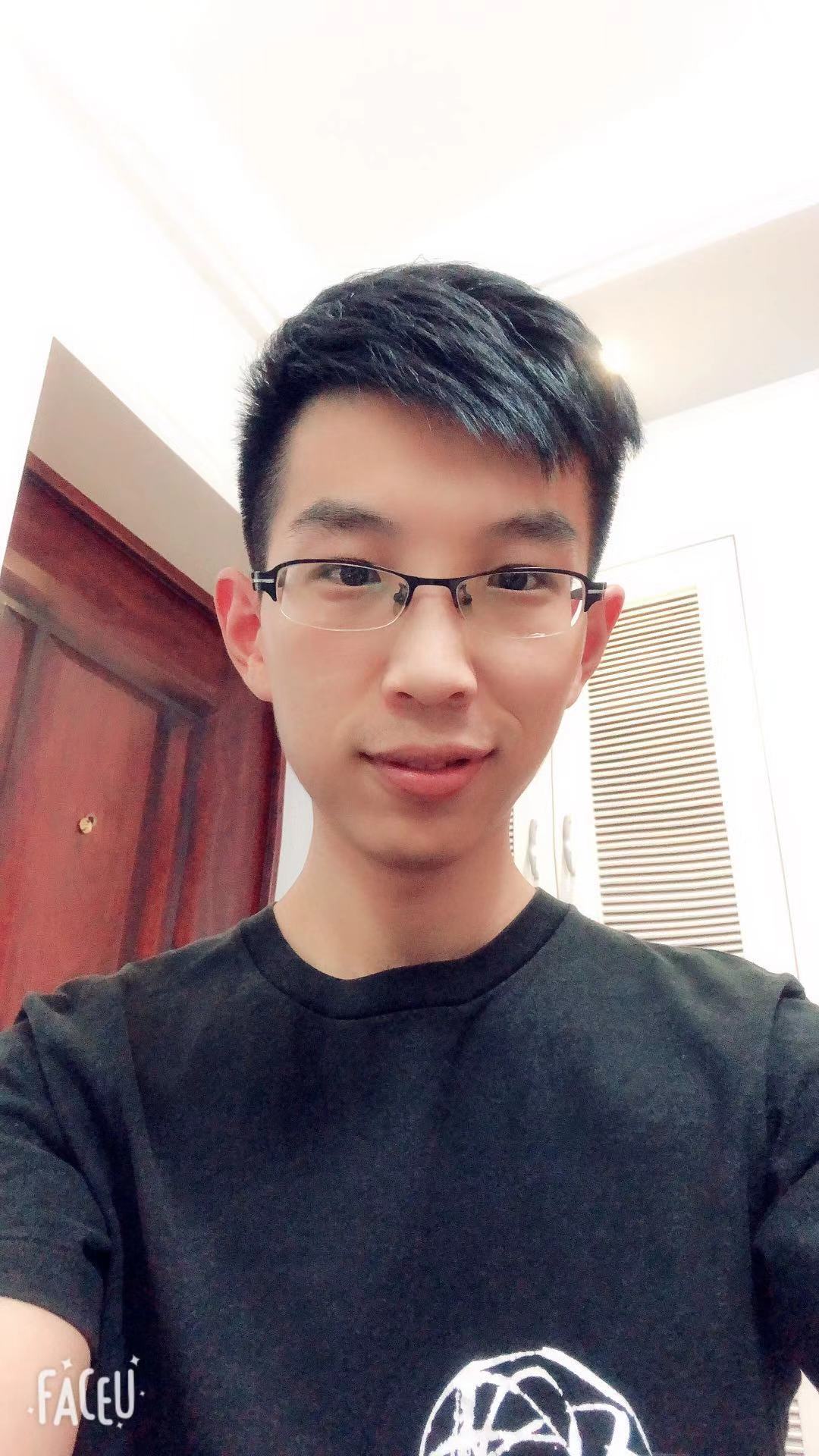 Jia Guo
2014-2017(Now at Huawei)
Contact Us
If you are insterested in joining our group, please contact Professor Bing Mao: maobing@nju.edu.cn